Senior Search Engineer (Solr Platform)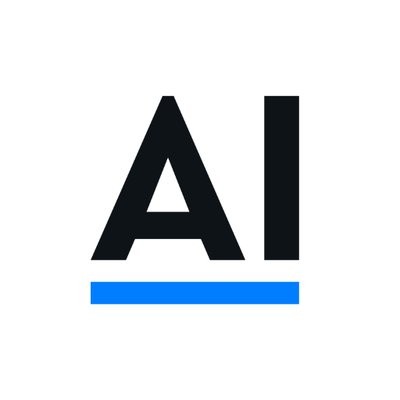 AlphaSense
Helsinki, Finland
Posted on Monday, February 27, 2023
About AlphaSense:
AlphaSense is a market intelligence platform used by the world's leading companies and financial institutions. Our AI-based technology helps professionals make smarter business decisions by delivering insights from an extensive universe of public and private content—including company filings, event transcripts, news, trade journals, and equity research. Our platform is trusted by over 3,500 enterprise customers, including a majority of the S&P 500. Headquartered in New York City, AlphaSense employs over 1200 people across offices in the U.S., U.K., Finland, and India. For more information, please visit www.alpha-sense.com.
Check out what we've built so far:
The Role:
We are seeking a world-class search expert and software professional to help develop the next-generation platform for data analysis and search.
You will join the Search Engine team where you will be focusing on search engine development powering the AlphaSense product. In this role you will be working with a range of critical domains including performance, search relevancy, reliability and scalability. We will pair you up with top-talent in cloud, machine learning and software engineering, and give you the right environment with freedom and the opportunity to super-charge your career.
What We ask From You:
Proven track record of 4+ years working in search, particularly in search technologies we use, like: Apache Solr and Lucene
Strong understanding of search architecture and experience in designing large-scale search systems
Demonstrable experience in operating large search engine with deep understanding of sharding and replication, failover, fault tolerance, and high availability techniques
4+ years of experience in Java and related languages
Familiarity with Kubernetes and container technologies like Docker
Be a nice team player who can fluently explain all of above to others
What we offer:
Opportunity to play a major part in the success of a fast growth company
Competitive compensation package
Very highly skilled colleagues
Tea, coffee and soft drinks at office
Gym, game room, parking or public transport benefit
Home internet and mobile phone
Lunch and recreational benefits
Occupational health care
You can apply by sending your cover letter and resume through the application form.
For more information, please contact Talent Acquisition Lead Juha Mononen on LinkedIn or by mobile +358405256417 or e-mail: jmononen@alpha-sense.com