Content Onboarding Analyst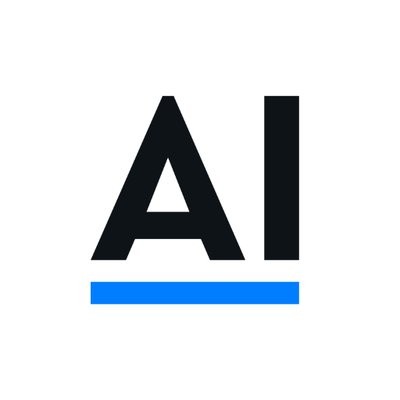 AlphaSense
IT
Mumbai, Maharashtra, India
Posted on Thursday, January 5, 2023
Content Onboarding Analyst
About AlphaSense:
AlphaSense provides an AI-powered business insights platform, used by the largest and fastest-growing firms globally. Our mission is to curate and semantically index the world's financial and market research content, including the vast high-value content sets that traditional web search engines cannot reach. With 1000+ clients, AlphaSense helps knowledge professionals become dramatically more productive, and gain an information edge by discovering critical data points and trends that others miss.
The Role:
This role entails building and managing the universe of web content resources that are of a high interest to AlphaSense clients. You will be responsible for the end-to-end process of discovering, onboarding, and monitoring web content ingestion across multiple business domains. You will also play a key role in evolving AlphaSense web processing capabilities.
Responsibilities:
Web content research

: Perform research to discover new web sources based on the established content onboarding policies or client requests.

Content Analysis:

Evaluate requested web sources to identify content sets that need to be onboarded.

Content Onboarding:

Configure new web crawling/scraping jobs via admin interface.

Content Maintenance:

Maintain existing crawling/scraping jobs to ensure quality content ingestion (define requirements for quality reports, execute quality reports, and adjust web crawling/scraping configuration as needed).

Content Support:

Review & address inquiries from Clients, Sales, Account Executives, and Product Specialists regarding onboarding new web content or malfunctioned sources (via email and Slack).

Functional Improvements:

Provide requirements to the engineering team requesting new capabilities or custom data processing features.

Content Quality Assurance:

Test quality of the content integration & maintain high content processing standards.
Skills/Experience:
Excellent communication and problem-solving skills.
3 years to 5 years of experience in Content Onboarding.
Experience in unstructured content / data maintenance experience.
A high aptitude and willingness to learn.
Optional/Strong Plus Qualifications
Exposure to news aggregation (RSS, newsletters, market updates/reports etc.)

Experience with crawling job configuration (structured or unstructured data sets) is an advantage.
Education:
Bachelor's Degree or higher.
Working shift:
Flexible to work in evening shift